posted by wisemark on Tags: no tags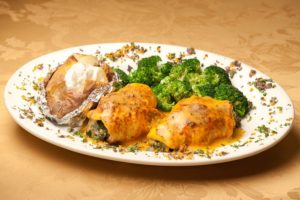 Have an Event coming up? Georgina's Restaurant is here to help you. Catering has been around for a lot of years. The first recorded major function of being catered was  actually in the U.S. It was in Philadelphia and the catering was done by Ceaser Cranshell in order to celebrate the departure of British General William Howe. In 1840, catering started to expand and restaurants started to offer catering options as well.
Let us help take some of the stress away of making food for your guest. Georgina's restaurants has different catering options to choose from that will lead your guest wanting more. Call us now at (860) 647-0345 for more information or if you're interested in having us cater your next event.
Italian Restaurants – Bolton CT, Tolland CT
Categories: Uncategorized